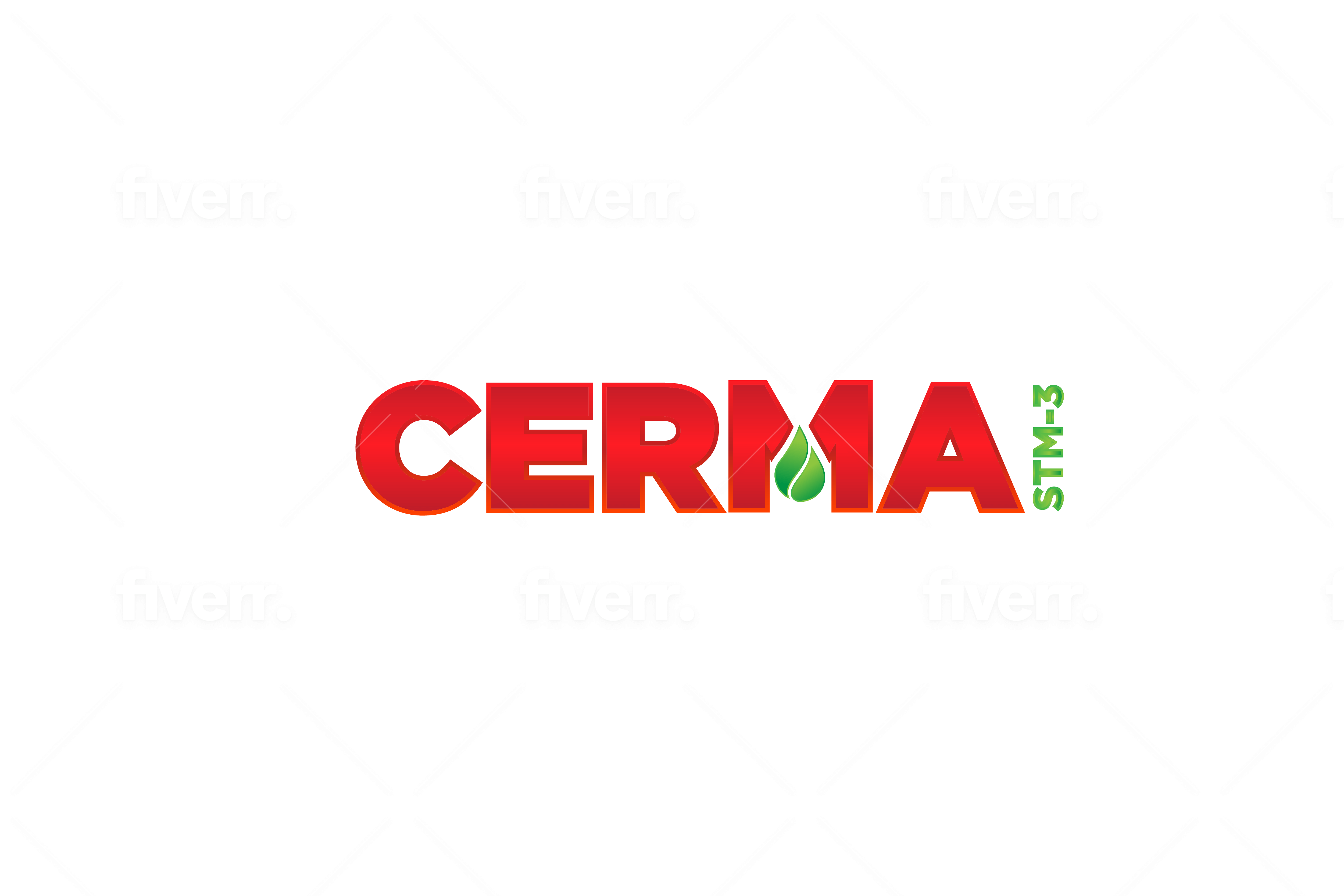 Cerma STM-3 is the world's only self-cleaning engine system that offers revolutionary technology to enhance engine performance, horsepower, torque, and operational life. By adding Cerma STM-3 to your vehicle's engine oil, you can experience the benefits of a clean, smooth, and powerful engine.

Cerma STM-3 is suitable for all types of vehicles, including cars, trucks, vans, semi-trucks, and industrial and commercial equipment. Right from the start, you'll notice the difference in the performance of your vehicle, as Cerma STM-3 restores engine performance, increases horsepower and torque, and prolongs operational life.
Through the "Cerma" process, your engine will reach peak performance, become quieter and smoother, enjoy longer oil life and protection, and benefit from increased fuel economy. Best of all, Cerma STM-3 is self-cleaning, meaning that it continuously cleans the engine, ensuring it maintains peak operational performance.
Cerma STM-3's revolutionary technology is based on a 4-prong approach to improving engine performance. First, it effectively removes dirt and other contaminants from the engine, leading to better fuel economy. Second, it helps restore engines to their peak performance levels by smoothing out rough engine parts and reducing friction. Third, it increases lubrication in the entire engine, including the pistons, rings, valves, and bearings, resulting in better performance, longer engine life, and less wear and tear. Finally, it is the world's only self-cleaning engine catalyst, protecting the engine from harmful buildup and deposits that can lead to engine damage.
Experience the power of a clean and smooth engine with Cerma STM-3. Enjoy increased horsepower and torque, improved fuel economy, and longer engine life with the world's only self-cleaning engine system.